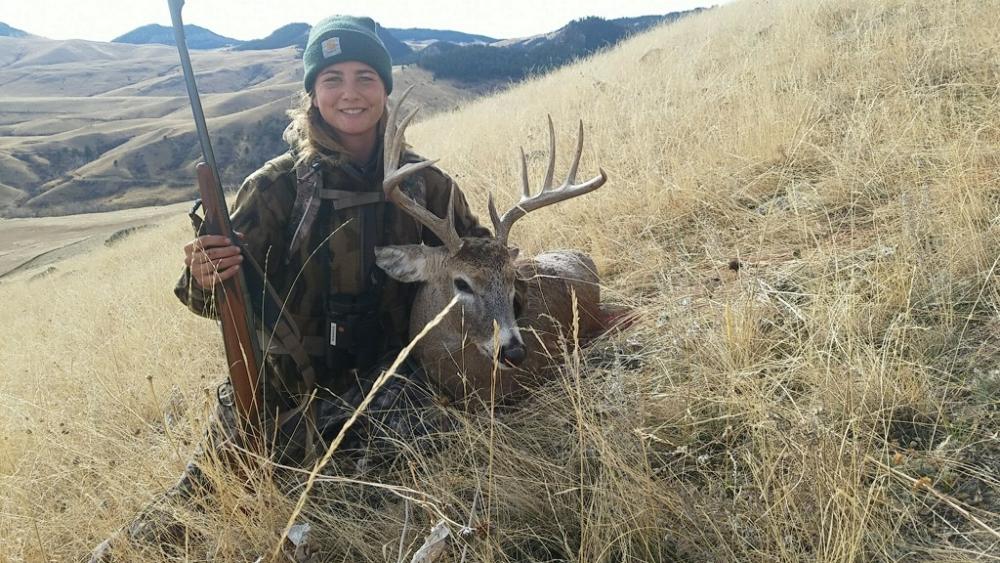 Once you have chosen to book with Badger Creek Outfitters we will send you a link to fill out an online form. It will only take up about 5 minutes of your day. Simply fill out the required information and Badger Creek Outfitters we will send you an invoice with a link to submit an online payment for your tag fees (includes Wyoming special draw, preference point, and conservation stamp) and deposit for each animal you desire to pursue. Your tags will be waiting with us when you arrive. No hunt is booked without a deposit, clients must pay deposits and licensing fees prior to Badger Creek Outfitters applying for your license. If you do not draw your license your fees will be refunded minus the online processing fees (2.7%) in full. Please review our deposit and refund policy page for further details.
Well put in for your licenses for you. Let us do the work for you. You just worry about getting here and enjoying your hunt of a lifetime!!!!
Hunting Licenses and Draw Odds
Hunters booking with Badger Creek Outfitters can plan to hunt Deer and Antelope every season with 100 draw odds and have a great odds to hunt Elk nearly every year. Our operations are conducted in easy to draw areas and conducted on privates ranches which allows for high success rates and trophy quality game each and every season.
Badger Creek Outfitters operates in the following hunt areas:
Deer:
Region C

100 % License draw odds with 1 preference point and/or the Non Resident Special Draw
Region Y

100 % License draw odds with 1 preference point and/or the Non Resident Special Draw
Antelope:
Area 15

100 % License draw odds with 1 preference point and/or the Non Resident Special Draw
Area 102

100 % License draw odds with 1 preference point and/or the Non Resident Special Draw
Elk:
Area 129

97% License draw odds with 1 preference point and the Non Resident Special Draw
Area 36

97% License draw odds with 1 preference point and the Non Resident Special Draw
Application Deadlines by Big Game Species